What I do – Photography services in Halifax
Headshots and Corporate shoots

A headshot portrait is the digital or print version of a first impression, and it can reflect a lot or very little about your personality. Invest in a professional headshot that truly reflects you, your style, and your personality for potential clients, colleagues, and/or employers.
If you need a business profile picture that shows who you are in a unique way, you need a good headshot.
As a portrait photographer, I try to capture your true value as a professional and put it into the photograph.
Location
Portraits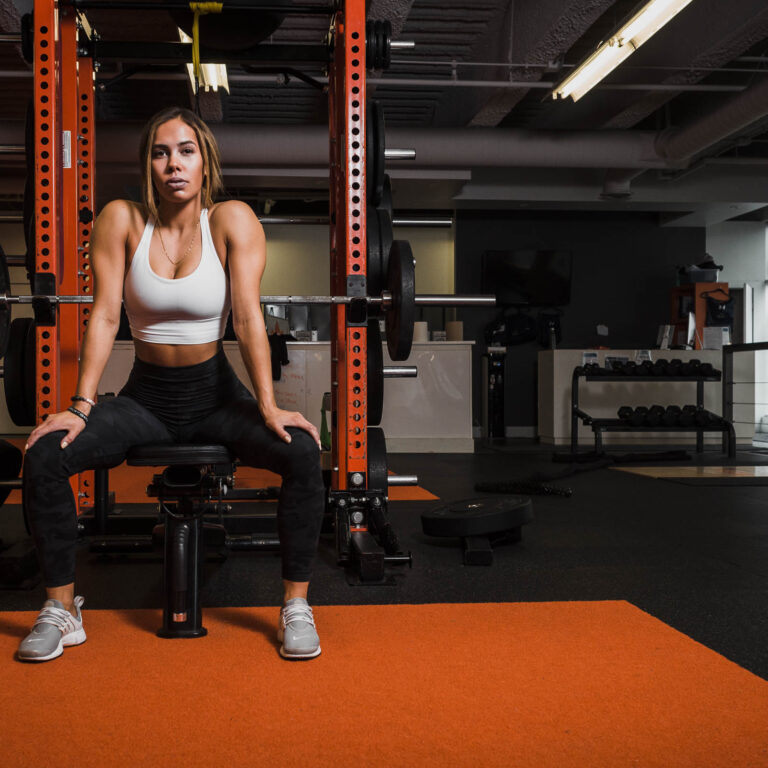 On-location portraits show you "in-the-field," doing your thing. A good location portrait can show you and your work in a meaningful way.
Show yourself in your element, do the work you love. It is the type of image that most clients want to see, as it not only gives a great preview of what you're like, but what the business looks like, too.
Be bold and craft your image the right way.
A good location portrait can do this and much more for your personal brand or business.
Products and food photography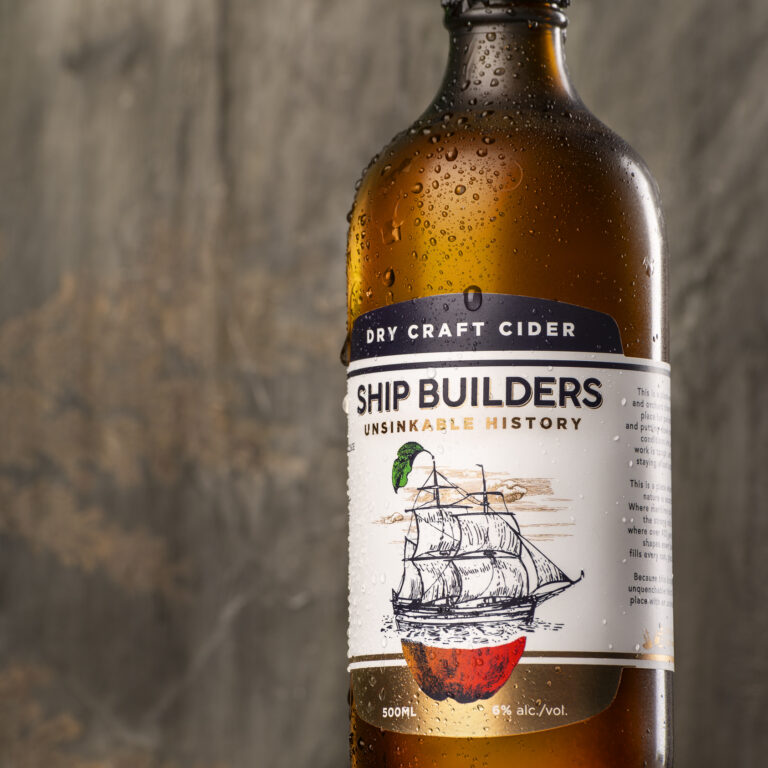 The old saying that one image is worth a thousand words never was more real than now, with our reliance on social media and the internet. Many customers are sold on a product or service via the internet before they find your product in-store. Often, they'll order a product simply from the online image, without having ever seen it in person.
Nobody likes when they order something and later discover that the product was completely different from the photograph. With that in mind, we will work together to create a beautiful and accurate portrayal for clients, by showcasing your product or service in the best light.
Getting the idea of your product or service across to the client is half of the sale. Product and food photography is a tool on the business owner's tool-belt, and I can help you get there.
What I will get ?
Time is one of those things that once you lose it never comes back, and with this in mind and knowing the struggles of not receiving what you bought in time I strive to make this step as seamless as possible and as fast as it can be.
Working with a self-hosted reviewing platform, you will get to choose the shot you want to use before they get edited and sent to you, as simple as that!
Get on time singular images without breaking the bank
You will receive your photos via digital download. All images will be stored on a secure server, and only you will have the download link.
How long does it take from shooting to delivery?
After everything is settled, from shooting, image choices to payments, you will receive your images in 7 days max.
Will my files be edited?
Yes, all chosen images will be edited to assure the best quality possible.
Can I post it on social media and also print it?
Yes, you can! You will receive versions of your photos for web use. If you do post it online, consider tagging me, I would love to see it!
How am I going to be charged?
Prices will be discussed based on your needs. After we settle on a game plan, you will receive an invoice with 50% of the value of the service and the other 50% will be paid after the shooting is done!