What makes a good Headshot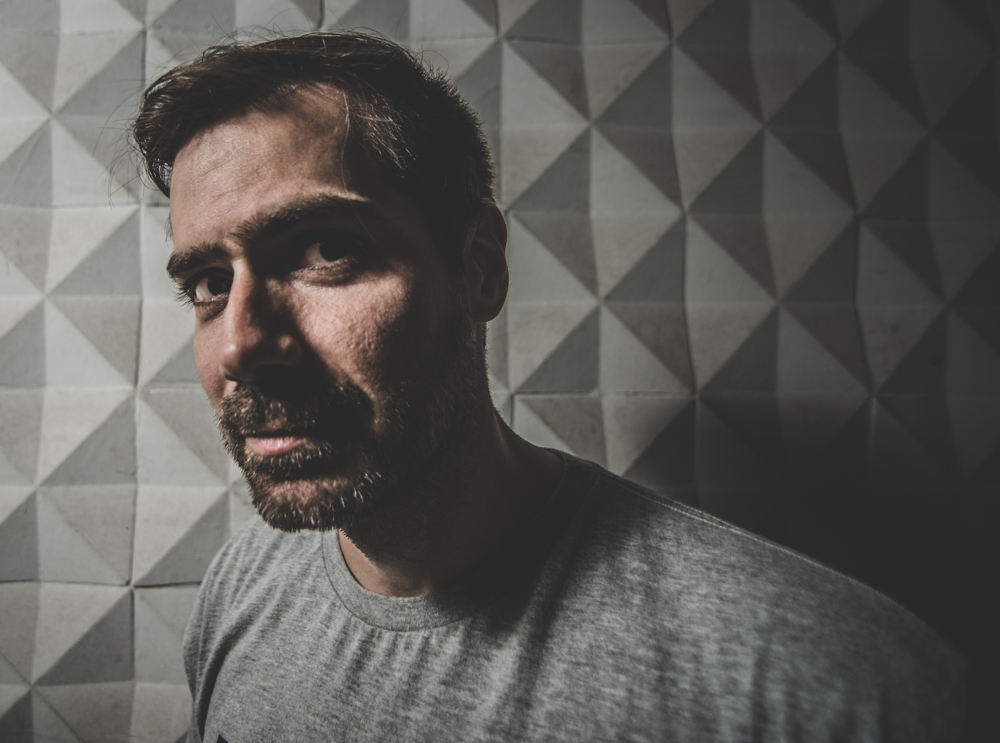 People always relate a good headshot with Hollywood actors or famous people, but truth be told nowadays every professional needs a high-quality portrait that shows their true value as a professional and here are some reasons you should consider having a beautiful headshot.
It gives you and your business a personal touch
By having a professional portrait on your "about us" page or your social profiles, you can give your business a personal touch. Let's face it. Most people want to see a photo of the person with whom they're doing business. When you include a portrait on your website, your business becomes more personal, making it look more human and approachable.
It will enhance your biography page
Because your biography or "about" page usually get the most web traffic, it must include headshots of all your professional staff. When people log on to a biography (bio) page, they want to connect a business with a face and not just read a narrative about the person running the company. Furthermore, adding a headshot to a biography gives the page more professionalism, and it makes your business seem friendlier.
Headshots make your website look more professional
When your website has consistent images, it looks more professional. Consider that having more than one headshot can be distracting, but when you use the same one for all your social media pages, it gives your clients the message that you're a professional no matter where they find you. When there are several different headshots, a business can appear disjointed, which can be a turnoff for potential customers.
A useful tool for branding
Branding is much more than just a catchy logo or tagline. It's also an emotional tie that you make with your customers. In other words, your face is your company brand. Business owners use marketing collateral to talk about pertinent information, regarding their merchandise and services. Your headshot is a significant part of your marketing collateral.
Considerations and Warnings
Rather than using an old photo of yourself when you were younger, get a headshot that depicts what you look like now. You don't want to mislead your customers, regarding your age as it's best, to be honest.
Be sure to update your headshots when your appearance changes. For example, if you've lost a lot of weight or have had cosmetic dental work done to improve your look, have a professional photographer take a new one.
The average shelf life of a headshot is about every year.
Before your photography session, let your photographer know your preference for color background, so he or she can order the right backdrops. Many photographers use white or grey backdrops because of their clean appearance.
Rather than wearing a plain black or white jacket, opt for a jacket or top with a little color.
Be sure to get high-resolution photos that can be used both in print and online.
Talk with the photographer how you wish to be portrayed, but let him/her do their work. Their job is to show who you are.
If you want to have a good headshot taken don't hesitate on dropping me a message. Your next first impression can be a beautiful headshot that shows your value as a professional.
[jr_instagram id="2″]
[jr_instagram id="2″]